WELCOME TO THE GLADE! Or…not… But welcome back to currently reading reactions, where Angelina talk about what we are reading and how we feel about the books in question.
First up: Brianna!
No True Echo
Echo
Echo

Echo
This book is SO confusing, yet good and weird and strange and good but boring and I HAVE NO IDEA HOW I FEEL RIGHT NOW BUT I KIND OF LIKE THAT 😄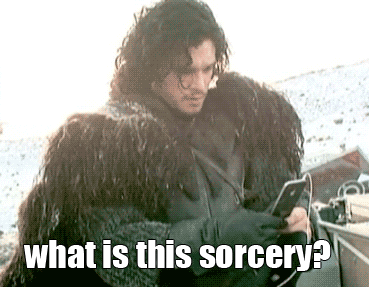 So in short: I will be finishing this, even if I am SOOOOOO confused 😄
Last but not least… ANGELINA!
The Elfstones of Shannara
This is how I feel about the cover…Wil's like, 'is this…is this….an….elfstone?" I'm not sure how I feel about this so far 🙂 the only reason I picked it up was because of the TV show…