4/5
Who, in this world, doesn't love cute books? I for one, cannot resist the cute and cuddly, and am indeed a hopless romantic. YES I SAID IT, I AM A HOPELESS ROMANTIC, FIGHT ME XD. There is nothing wrong with reading a cute, swoon worthy book, right? *shoves book in your direction*
Thank you to Nori (readwritelove28!) and her SST (sunday street team) for letting me be apart of the ARC tour. I am so glad to have been able to take part, and this in no way changes my review :).
What I Liked
Diverse.
Yes I made this my number one point. Uh, guys. The Love that Split the World is a bit diverse, and who doesn't love that. Uh, guys, I should also mention that the main character is Native American, she was adopted though, both are topics of diversity. So yeah guys, DIVERSITY! Also, Natalie has a hard time sleeping (uh it's explained but I wont explain so READ THE BOOK :D!)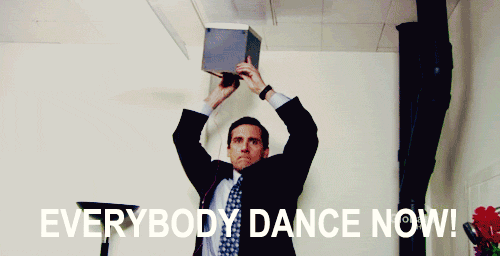 Adorable
Uh. ADORABLE! These two were just plain cute. It was a cute story, with a cute romance. See below point!
Characters
Beau and Natalie. Natalie and Beau. Natalie was a witty, sarcastic, loveable main character. Which made the dialogue in this book so incredibly adorable. It actually made me laugh. Out LOUD! Heck to the yes!
Time/Dimension Travel
Time. Travel. And Dimension. Travel. WHO IN THIS WORLD DOESN'T LOVE THAT?
What I Didn't Like
Characters
I liked them, I didn't love them. I wasn't connected with them, which isn't VERY important but that fact was a bit upsetting :"(. I just couldn't connect with their story, I didn't feel too emotionally into the book. 😥 😥 😥 I knew they were in love, but I didn't feel it, I understood their story, I just didn't find myself falling in love with this book, sadly.And yes I know that I said they were lovable, I just didn't love them too much…
In a Nutshell
The Love that Split the World is an interesting read. The story is unique and diverse, and the majority of people who have red it so far have loved it, so you might too :).