Happy HALLOWEEEEEEEN everyone *mwahahahahahaha*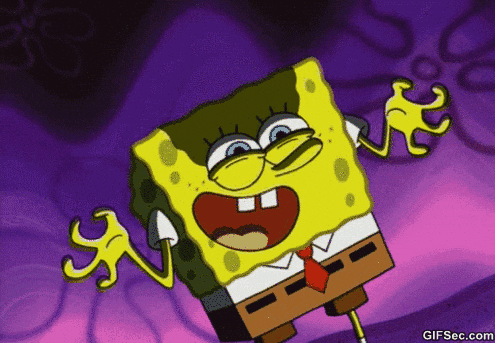 *Ahem* I mean, happy early Halloween everyone 😀 Since it's coming soon this week's Top Ten Tuesday is Halloween based. Top Ten Tuesday is hosted by The Broke and the Bookish 🙂 check them out!
Since this week we can pick our topic, Brianna and I decided we'd pick the most HORRIFYING, KNOCK YOUR PANTS OFF SCARY BOOKS…that is…scary books for us….and we're not the biggest fans of horror XD But we do every so often stumble upon one that does, indeed knock our pants off.
So…are you ready for some TERRIFYING books that might just keep you up at night? I KNOW I WASN'T!
Click on the titles to be taken to our reviews 😀 Except Red Rain, and Hotel Ruby they're coming soon!!!!
After the Red Rain:
Set in a decaying world, with an evil governor and some craaaazy stuff. Spoilers spoilers spoilers.
Do I need to explain for this one XD?
There's nothing about Cirque Du Freak that doesn't scream HALLOWEEN! If that makes sense…Darren lives with a traveling Freak Show, becomes a (SPOILER) vampire and fights a bunch of terrifying bad guys. (END SPOILER)
Batman is so Halloween. It's creepy, can sometimes be violent, and did I mention it's creepy? Nightwing is the same way, but I like Nightwing more xD! 
Hotel Ruby
What is happening in this Hotel that seems like Paradise, I wonder
*evil laughter*
An evil AI? An awful space disease? Check. Illuminae gives chills.
Mara Dyer had this whole darkish feeling to it. The whole book had a dark tone, with creepy powers and it was pretty amazing!
Don't a lot of horror movies have some crazy killer after the main character? Famous Last Words is no different 🙂
This book deals with some heavy topics, and it was scaryyyyyyyy!
These kids were nuts. All I remember is how awful they were O_O! Woah, they were awfully mean.