4/5
Thank you Quirk Books for sending me Library of Souls to read and review :)! You rock and no, this does NOT change my opinion on the book nor influence my review in any way, shape or form.
First and foremost, I LOVE Ransom Riggs Peculiar Children books, so it was not surprising at all that I LOVED Library of Souls. And secondly, I CANNOT WAIT FOR THE MOVIE! To review how I feel about these books, here they are in my favorite order! Hollow City (wowowowow, creepy, fantastic) , Library of Souls (the feels… THE FEELS!), Miss Peregrine's Home for Peculiar Children (mysterious., AMAZING!).
What I Liked:
Library of Souls = Creepy as Halloween night! As a side note, I am not a fan of being scared and I hate everything horror BUT oh my gooooosh this book! THIS BOOK! It's creepy, fantastic, and everything I've ever wanted. Ransom Riggs made a perfect book and made it even BETTER when he added photos. The pictures he adds complements the story so well, it's so perfect ❤ and well, freaks me out more than a little bit. *insert scared face here*
WOW OH WOW IS THIS BOOK (SERIES!) UNIQUE! I can't get over it. I can't process it! Oh my golly goodness…. The peculiarity of this series is over 100%! It shoots for the stars and manages to go even further. What's better than a group of misfit kids, time loops, and horrifyingly evil Wights? Uh NOTHING!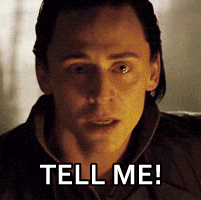 Out of all three of these books, this one definitely overloaded me with the feels. Is this really the last Peculiar Children book? Can we have one more maybe? 😥 why does it have to ennnnnnd? I admit, I did almost cry a few times while reading this in school! I can't say why to avoid spoilers but wow oh wow.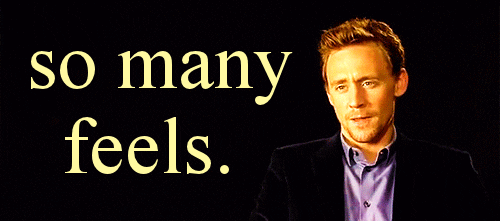 Every book Ransom Riggs writes, gets even better! The stakes are higher than ever and the bad guys are WINNING! HOW WILL THEY TAKE THEM DOWN?! READ TO FIND OUT PEOPLE, THIS BOOK WAS INTENSE AND CREEPY AND FANTASTIC! Every book is filled with action and oh so many twists and turns, it will keep you on your feet for sure ❤
What I didn't like
There is only one small thing that did bother me a bit. The first half of the book was kind of slow, which sort of makes sense since they need to figure out where to go. Don't get me wrong, the action was THERE FOR SURE but it was a bit slow and hard to get into. After that half, the book kicks off running, oh gooooosh. The feels 😥
In a nutshell
Library of Souls was a wonderful read! Each chapter climbed the intensity ladder until the book landed somewhere in the OH MY GOODNESS THIS! Zone. Ransom Riggs managed to conclude the book beautifully and for that, I am so glad 🙂